We host regular events, both virtually and in-person, on important state oversight topics. We bring together lawmakers, scholars, policy experts, activists, community organizers, journalists, and attorneys to discuss the conduct of oversight across a wide range of issues.
We also offer custom-designed oversight workshops for members of state legislatures and their staff seeking to strengthen their ability to conduct fact-based, bipartisan, high-quality investigations. Check our page below or get in touch for a proposal tailored to your legislature.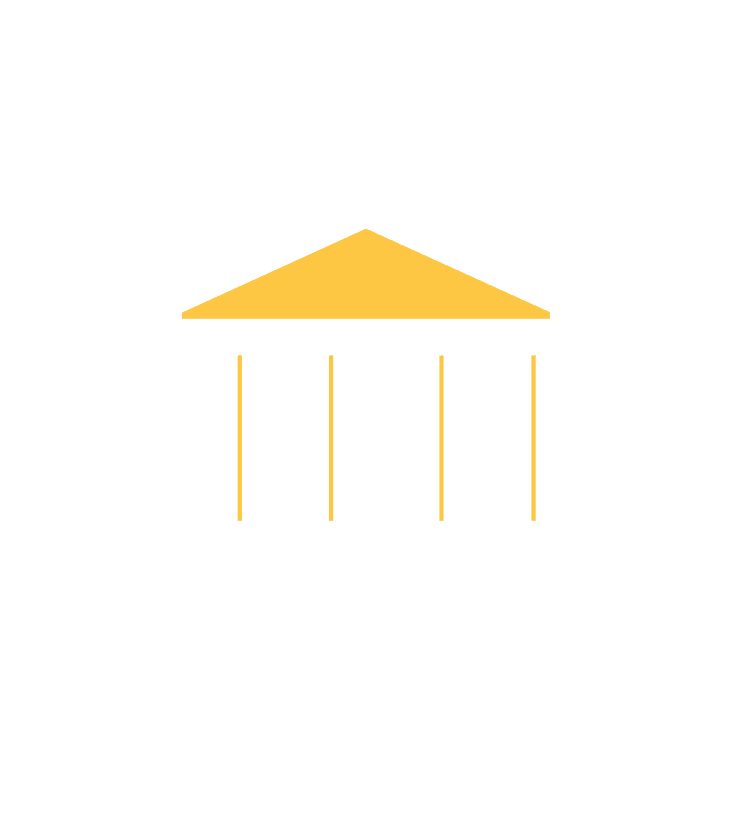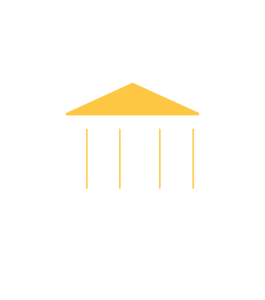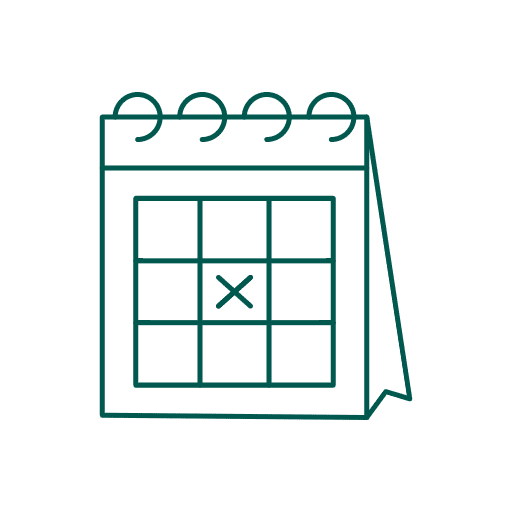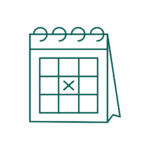 Don't miss a thing! Subscribe to SOA's monthly newsletter to stay up-to-date with our latest events.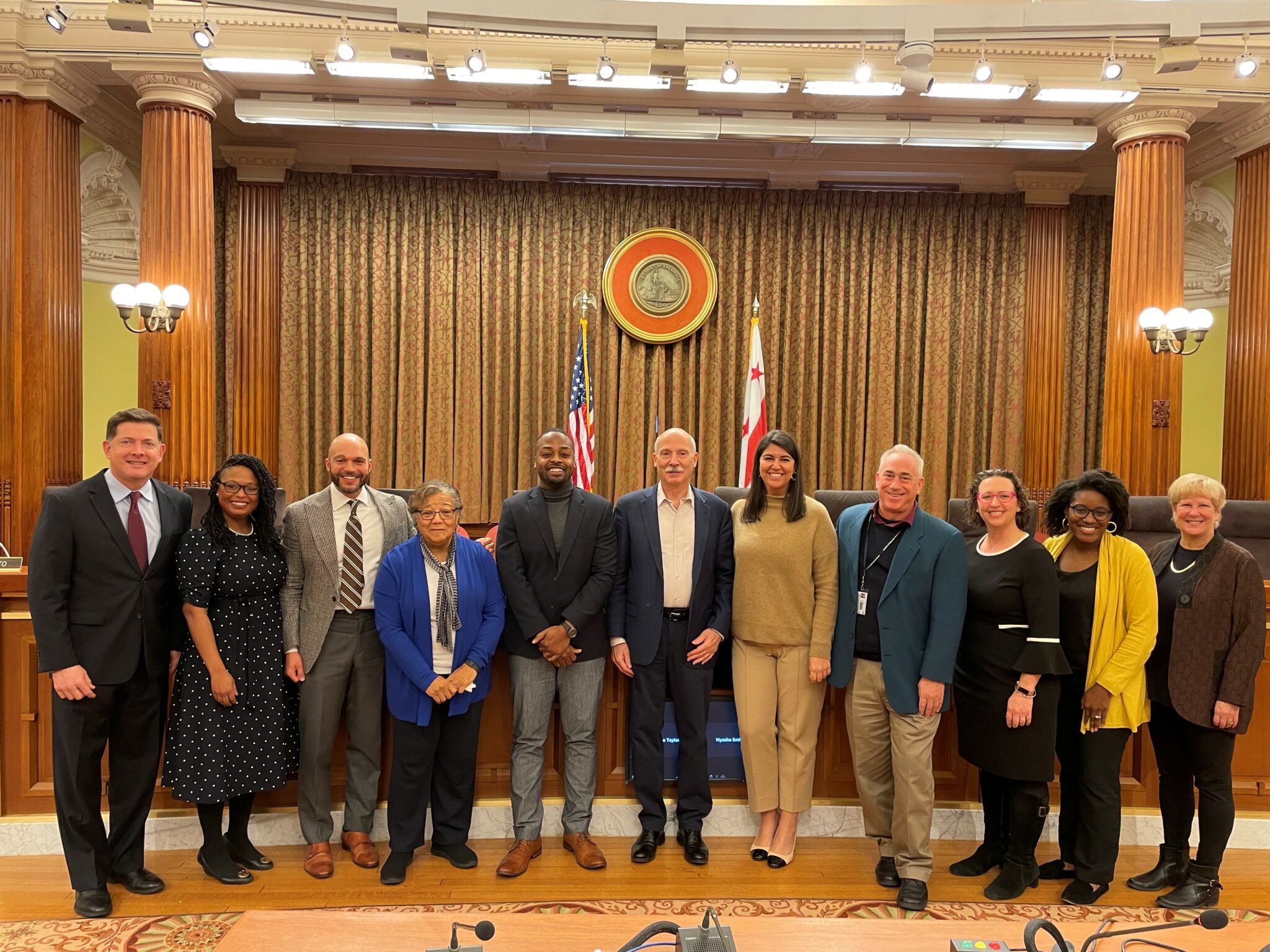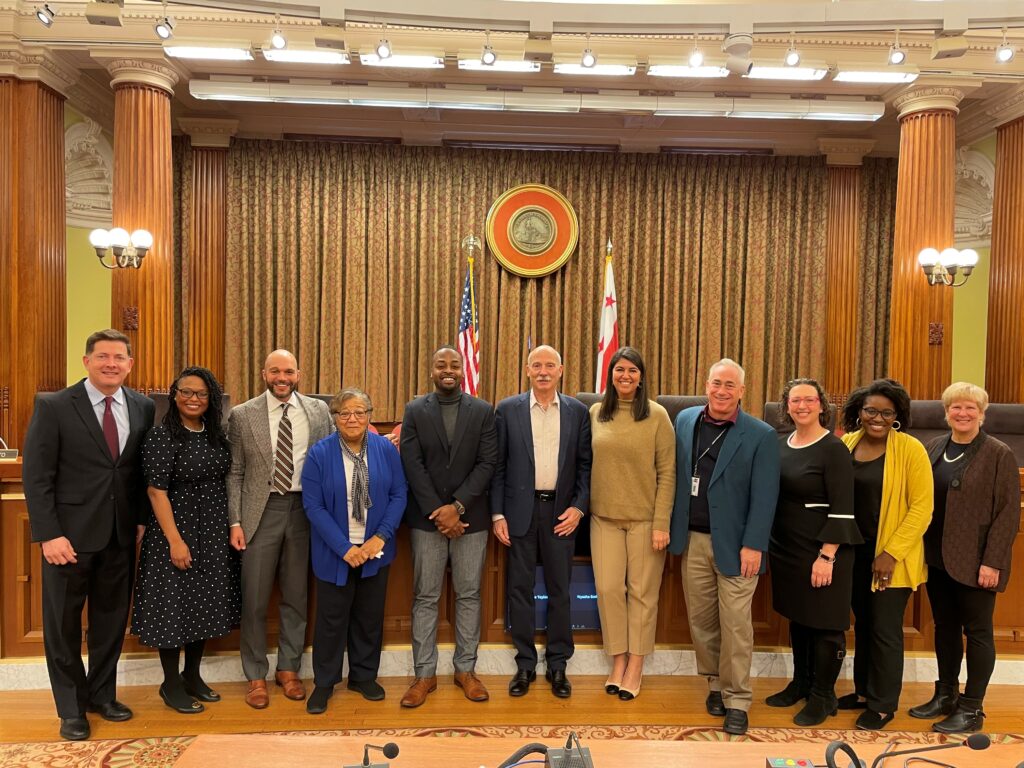 To achieve its mission of promoting and supporting fact-based, bipartisan, in-depth oversight, the Levin Center for Oversight and Democracy offers workshops for state legislatures on how to conduct oversight investigations.  The workshops are available in a variety of formats from one-hour introductions to full-day boot camps, and can be virtual or in-person.  All sessions seek to combine investigators from the Democratic, Republican, and independent parties as well as both chambers of the legislature to produce a bipartisan or nonpartisan oversight experience.  
Workshop contents can include a wide range of topics depending on your legislature's particular interest, such as how to improve hearing questions, how to build successful investigations, how to handle press and media releases following oversight reports and many more.
Asking Better Oversight Hearing Questions
Watch our state oversight workshop about how to prepare the most effective questions for your oversight hearing.
Oversight Overview is a video series that explores how state legislatures across the nation are performing oversight of a particular issue, such as Medicare, corrections, and child welfare.

FAST (Federal and State Tutorials) Classes are short podcasts with experts that provide brief introductions to new oversight tools, concepts, or topics. This quick listen is full of tips to get your oversight investigation off the ground!  Available in the podcast feed of the Levin Center's Oversight Matters on iTunes, Spotify, or wherever you listen to podcasts.

State Oversight Matters, the State Oversight Academy's blog, offers expert advice on conducting oversight investigations in your state legislature, oversight news from statehouses across the country, and other important topics in the field.