Our objective is to foster high-quality oversight investigations by elected officials at the federal, state, local and international levels. To support that objective, we facilitate and expand scholarly research into issues related to oversight investigations.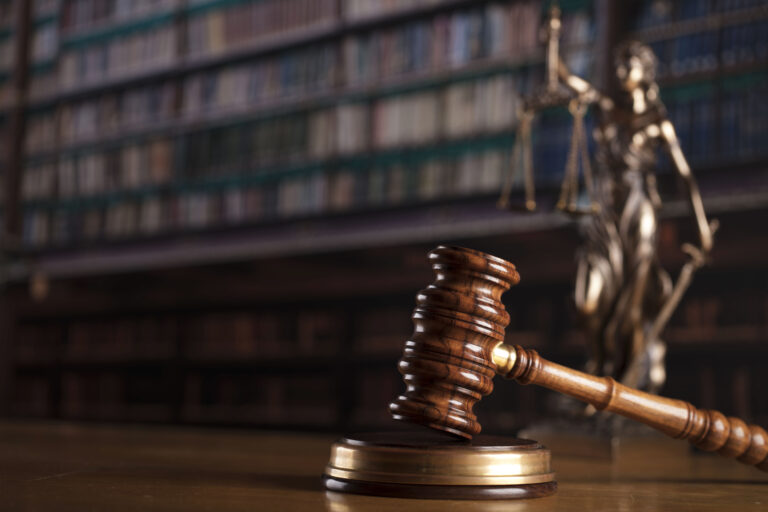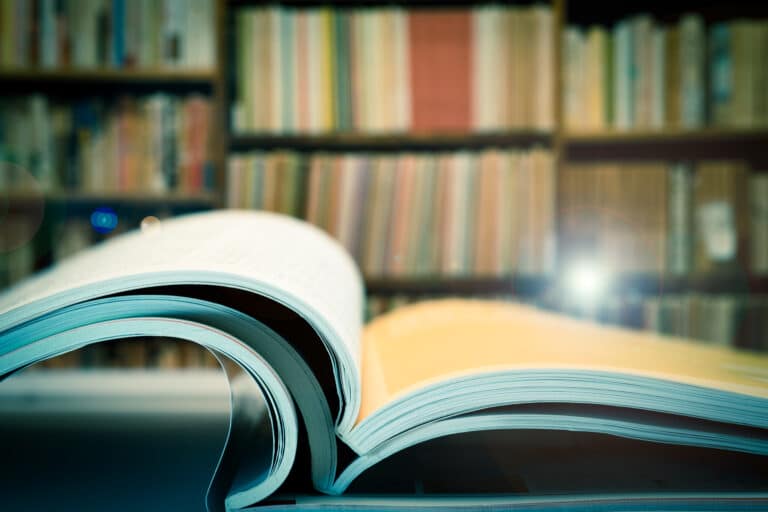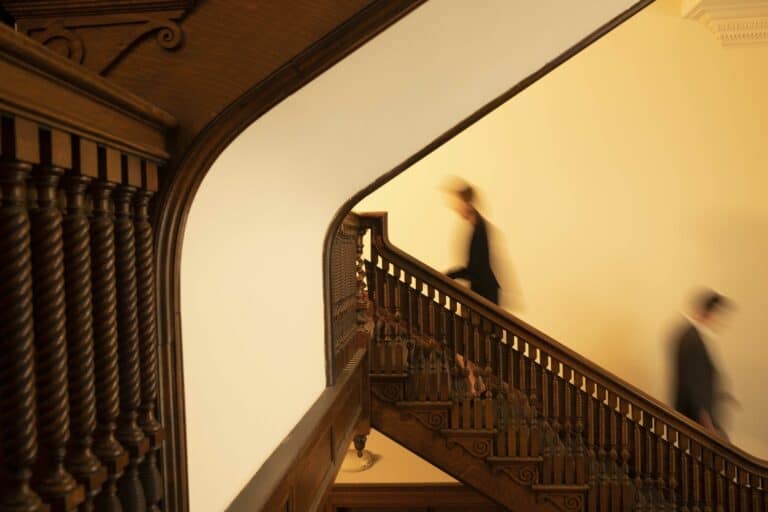 How we support oversight scholarship
Our academic activities include sponsoring panel discussions and academic gatherings, offering fellowships and other research opportunities, providing extensive research resources, and maintaining an oversight scholar listserve to promote academic exchange and discussion.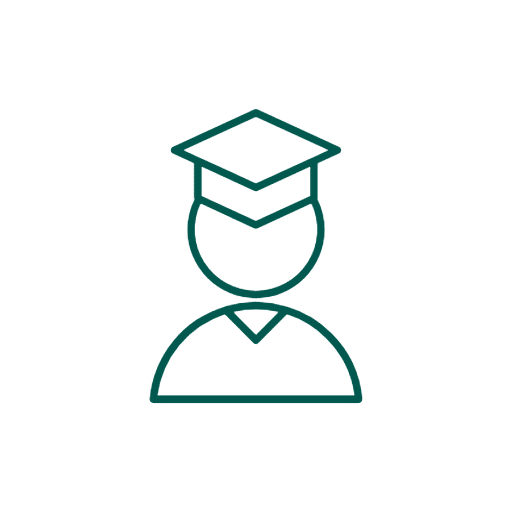 We launched our oversight fellowship program in 2021 and are awarding one or more non-resident fellowship every year to early career scholars to promote and advance research efforts in oversight.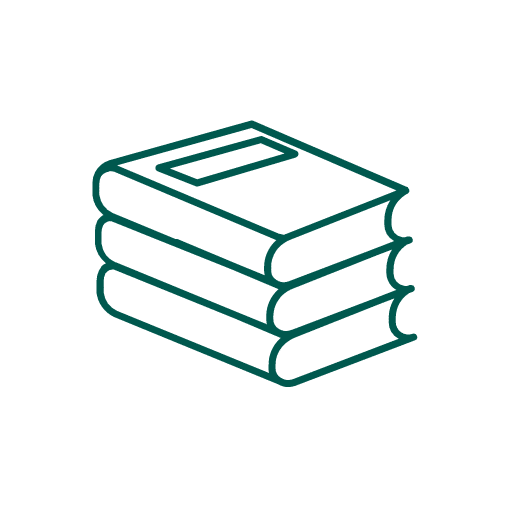 As a service to the academic community interested in oversight issues, we facilitate access to academic research papers, books, datasets and other materials on topics of interest. Search our extensive oversight library or submit new entries for us to add!
Oversight Case Law
Although the right of Congress to conduct investigations has been litigated in the courts for more than 200 years, the case law arises from a relatively small number of court decisions. In recent years, however, federal courts have seen an influx of new cases, which we have gathered on our oversight case law pages.

Scholars, educators, the public, and even legislators are not always sure about what is meant by the term "oversight." To help explain, we've compiled short portraits of important congressional oversight investigations as well as Members of Congress who championed oversight. Join us for a quick history walk!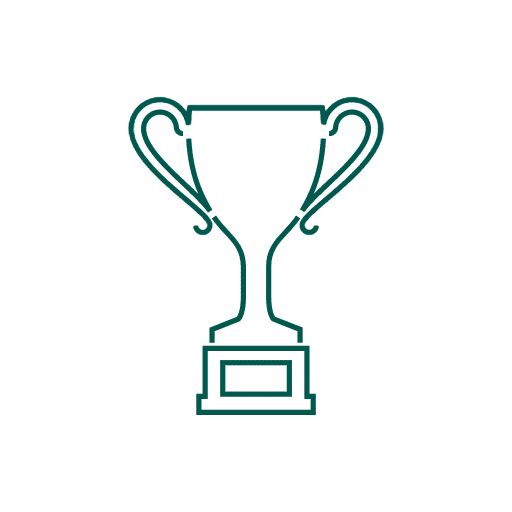 Our yearly 'Excellence in Oversight Research' award recognizes an outstanding oversight research paper with a prize of $2,500. Submit a paper to be considered for this year's award!                                                                                                                                                                                            
Nov 10, 2023: "SOA Symposium: Legislators and Academics in Dialogue"
The State Oversight Academy's symposium connected scholars who study state legislatures with practitioners who serve as elected state lawmakers or as legislative staff. Scholars submitted working papers on legislative oversight topics, which were read by a practitioner who gave in-depth feedback based on their professional experience.
The main goal of the symposium was to facilitate conversations between scholars and practitioners so that:
Scholars learn what research is of interest to practitioners,
Practitioners benefit from the research performed by academics studying legislatures and oversight, and
Practitioners can provide feedback and points of view that academics may otherwise have difficulty obtaining.