Congressional Oversight Resources
To foster high-quality oversight investigations, we provide educational and background resources on congressional oversight. These materials include a list of oversight partners, key laws and OLC opinions, oversight manuals, books, articles and panels, Levin Center testimony, key correspondence, and a comprehensive summary of oversight case law.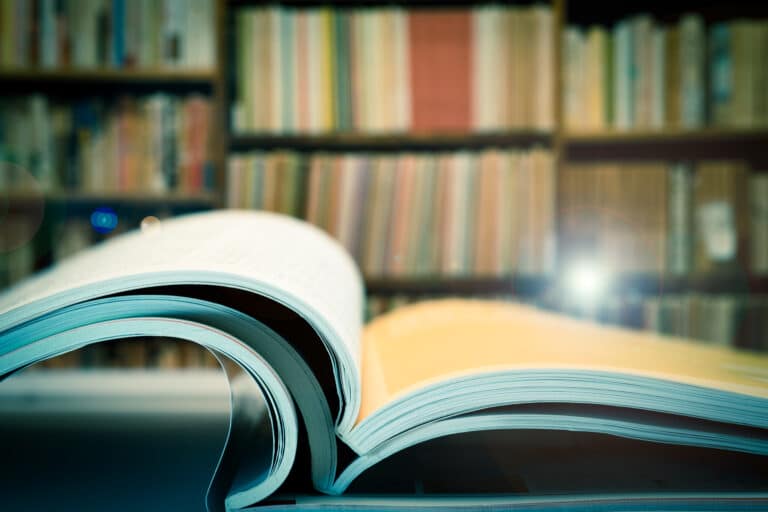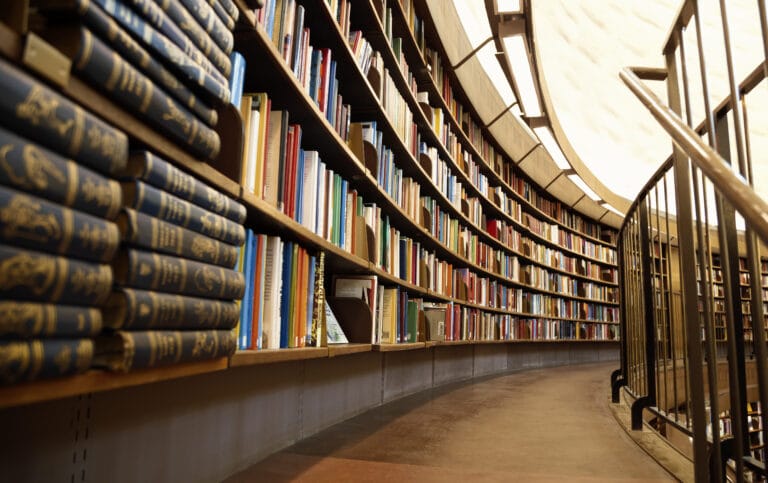 We have gathered extensive materials, links, databases, and other resources intended to provide additional training and background materials to elected officials, staff investigators, and the public as part of our ongoing efforts to strengthen congressional oversight. To direct you more quickly to the sections you are interested in, please choose from the below options. 
Listing important institutions, NGOs, and research centers in the field of legislative oversight
 Listing key laws and Office of Legal Counsel opinions relating to legislative oversight
Listing overview manuals as useful introductions to legislative oversight                                                                  
Books, Articles, and Panels
Listing relevant books, articles, and panels discussing legislative oversight 
Listing congressional testimonies provided by the Levin Center
Listing important case law on legislative oversight disputes
Key Oversight Correspondence
Listing letters related to legislative oversight investigations