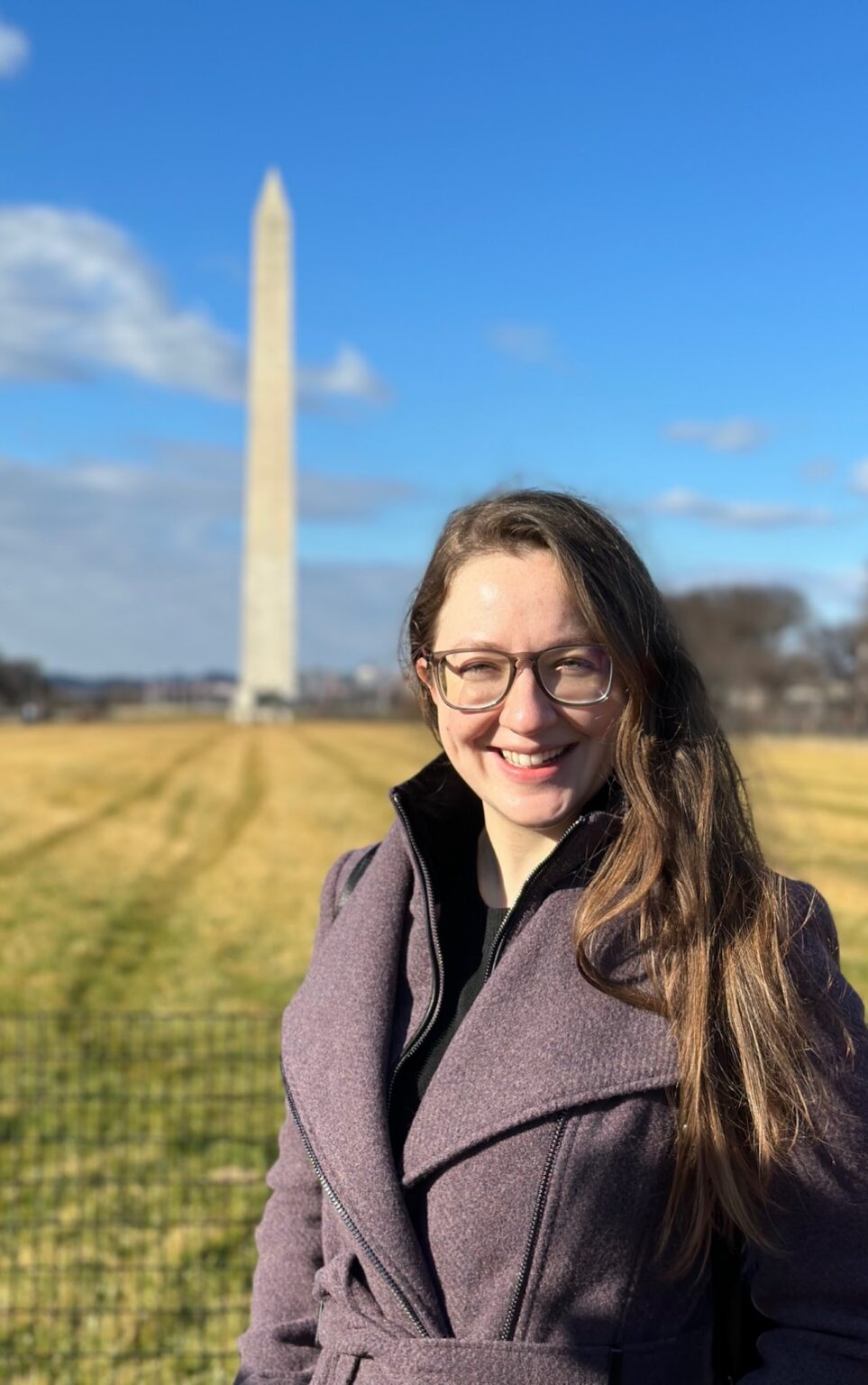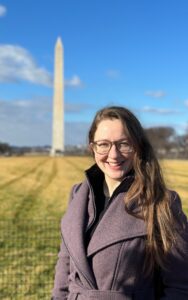 Arkansas State University
Dr. Butcher is an Assistant Professor of Political Science. Her work centers on American Political institutions, with specialization in legislative institutions. She primarily teaches American Government and Legislative Politics. Dr. Butcher's current research centers on state legislative term limits and legislative careerism. Her research has been published in PS:Political Science and Politics and State Politics and Policy Quarterly. She has presented her work at various academic conferences and is a part of the American Political Science Association State Politics Section. Dr. Butcher focuses on a mix of quantitative and qualitative research and has conducted interviews in four state legislatures.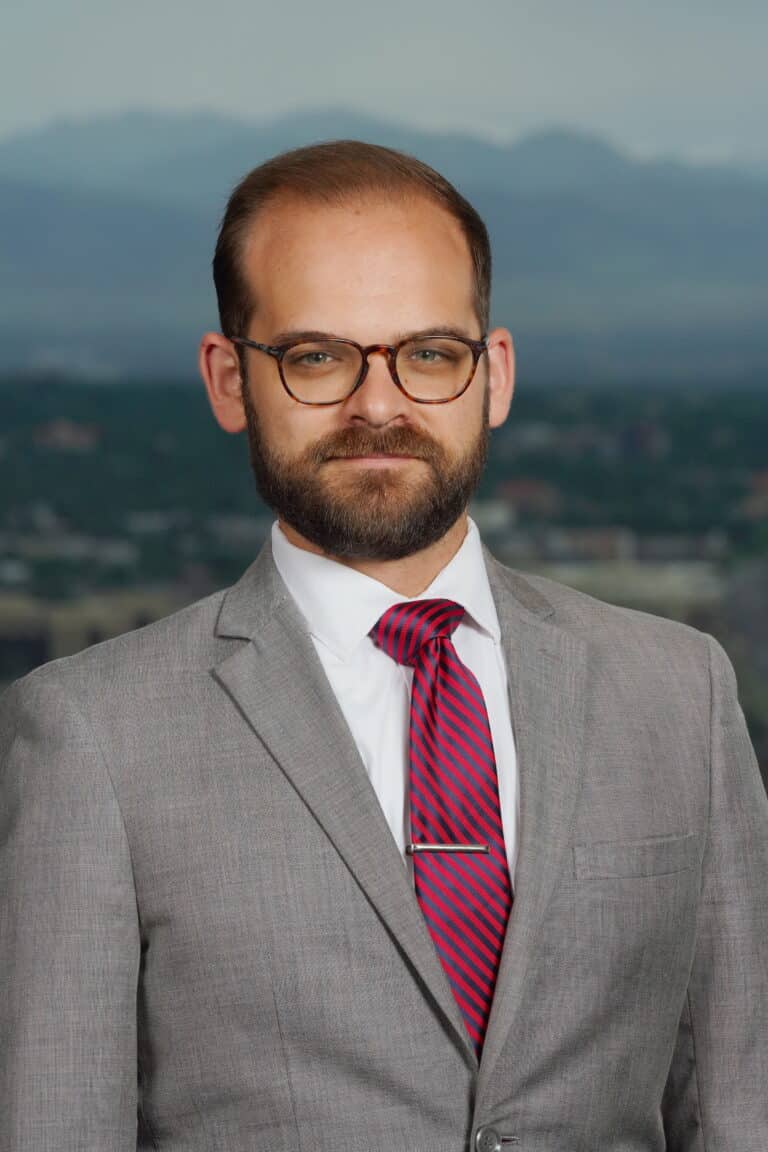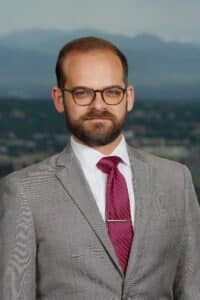 Jesse Crosson is Assistant Professor of Political Science at Purdue University in West Lafayette, IN, and Fellow at the Center for Effective Lawmaking. He received his Ph.D. in 2019 from the University of Michigan and B.A. in 2013 from Hofstra University. Broadly, his research investigates how party competition has transformed nearly every major facet of American political institutions, with a specific focus on legislatures, parties, and private interests. His work has been published in the American Political Science Review, Political Science Research and Methods, Legislative Studies Quarterly and other outlets.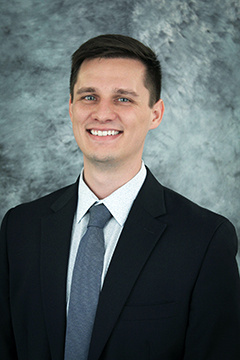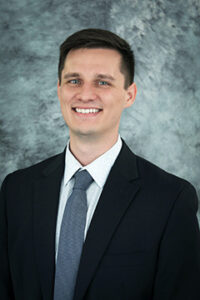 University of South Carolina
Cody A. Drolc is an assistant professor of Public Policy and Administration in the Department of Political Science at the University of South Carolina. His research and teaching interests are at the intersection of public administration, public policy, and American politics. Dr. Drolc's research focuses on intergovernmental program implementation and oversight with a special emphasis on inspectors general, the Government Accountability Office, and Social Security Disability and Veterans' health programs. His work has been published in journals such as Journal of Public Administration Research and Theory, Policy Studies Journal, and Presidential Research Quarterly.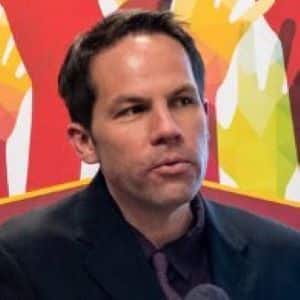 University of Southern California
Christian Grose is Professor of Political Science and Public Policy at the University of Southern California. He is the Academic Director of the USC Schwarzenegger Institute for State and Global Policy. He served as the Director of the Political Science and International Relations Ph.D. program in USC Dornsife College from 2015-18. He is editor of the journal Research & Politics. In 2020, he led a team that administered the USC Schwarzenegger Institute nonpartisan democracy grants to local election administrators to open new polling places; and he is now conducting research about how best to improve voter access and voting rights based around this community-engaged work.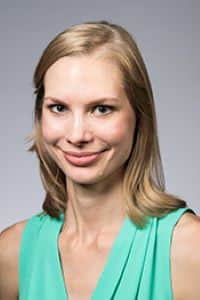 University of North Carolina
Mary Kroeger is an Assistant Professor of Political Science at the University of North Carolina, Chapel Hill. She received her Ph.D. in Politics and Social Policy from Princeton University, and holds a B.A. from the University of North Carolina, Chapel Hill. Her research interests are in U.S. state politics, American political institutions, bureaucratic-legislative interactions, policy diffusion, and quantitative methods.
Her book project, entitled Outsourcing Legislation: How Non-Legislators Write U.S. State Law, studies the origins of laws that govern citizens, businesses, and bureaucrats within the U.S. states. Further, it asks under what conditions do non-legislative actors play a role in crafting statutory law? This work finds that interest groups, companies, think tanks, and unelected bureaucrats play a huge role in crafting the exact parameters and specific wording of the laws that govern their behaviors.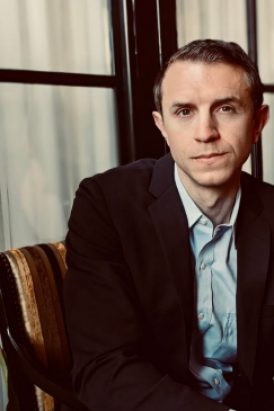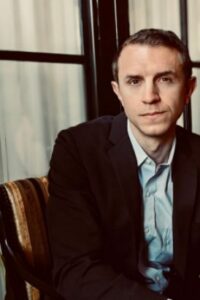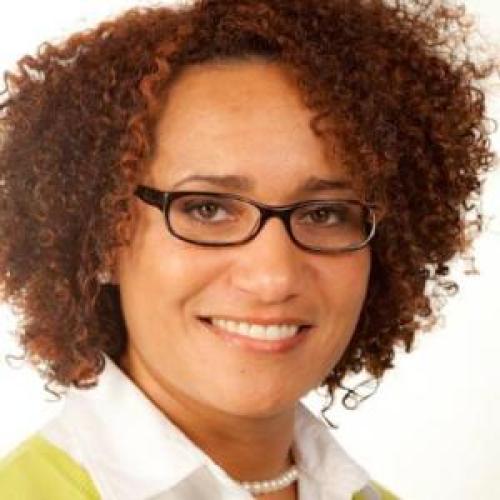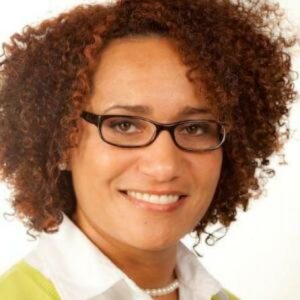 Dr. Keesha Middlemass is a resident fellow at the Brookings Institution and an Associate Professor in the Department of Political Science at Howard University. Her research focuses on public policies, race, and the impact policies have on marginalized communities. Relying on mixed methods and an interdisciplinary framework, she combines first person narratives and Census data with analyses of politics and policies to demonstrate the benefits and burdens of policies. The analyses are used to develop policy alternatives to reduce harms and increase benefits.
In one line of research, Dr. Middlemass explores prisoner reentry. Her award-winning book, Convicted & Condemned: The Politics and Policies of Prisoner Reentry, is a significant interdisciplinary contribution to better understand prisoner reentry, politics, policies, and race. In a second line of research, Dr. Middlemass and a team of interdisciplinary scholars examines food insecurity in diverse communities.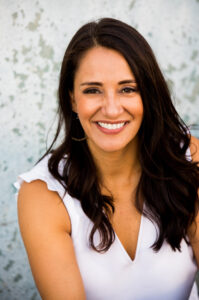 Sara Sadhwani is an assistant professor of politics at Pomona College and serves as a commissioner on the 2020 California Citizens Redistricting Commission, tasked with redrawing congressional and state legislative districts.
Her research examines elections, representation, and public opinion with a focus on Asian American and Latino voting behavior. She has published widely in academic journals and her analysis of elections has been featured in The New York Times, Politico, The Washington Post, Bloomberg, Time, and many others. She cohosts Inside the Issues: The Podcast with journalist Alex Cohen for Spectrum News Los Angeles.
Sara earned her doctorate in political science from the University of Southern California and a bachelor of philosophy from the University of Pittsburgh. Prior to academia she worked for nearly a decade advocating for the rights of immigrants at social justice organizations in Los Angeles. She serves on the executive board of the Western Political Science Association, as a senior researcher for AAPI Data and was a visiting scholar at Stanford University.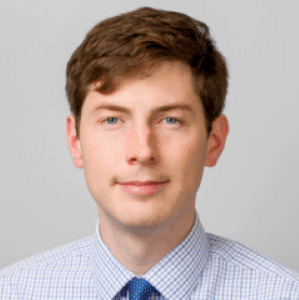 James Strickland is an assistant professor in the School of Politics and Global Studies. His areas of research include interest groups, legislatures and state politics in the United States. In his research, Prof. Strickland examines the effects of institutions or laws on lobbyists. These include term limits, regulations on lobbying, and campaign finance laws.
Prof. Strickland grew up in a small town and was the first person in his family to attend college. He became interested in politics, policy, and lobbying after meeting his senator and working as a page in the state senate. He seeks to create a classroom environment where learners of all backgrounds and ability levels can succeed.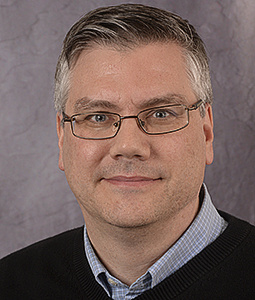 University of South Carolina
Neal Woods is a professor in the Department of Political Science. His areas of specialization are bureaucracy, federalism, state politics, and public policy, especially in the substantive areas of environmental policy, energy policy, and regulation. He has published over forty articles and chapters on these topics. His scholarship has won best dissertation, best conference paper, and best journal article awards from the American Political Science Association and its organized sections. His research appears in a variety of scholarly journals; since 2015 these include American Journal of Political Science, Journal of Public Administration Research and Theory, Political Research Quarterly, Policy Studies Journal, Publius: The Journal of Federalism, Regulation and Governance, Review of Policy Research, and State Politics and Policy Quarterly.
He is a member of the Editorial Advisory Council of Publius: The Journal of Federalism, the Editorial Board of State and Local Government Review, and the National Center for Interstate Compacts Advisory Committee.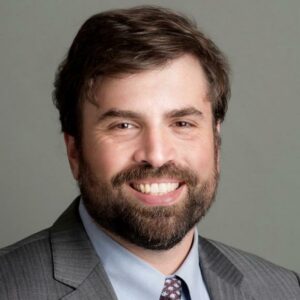 Adam Zelizer studies legislative politics, with a focus on causal inference. His research examines how legislators make decisions – for example, how they acquire expertise from policy research and influence one another through deliberation – and the effects of individual decision-making processes on policy outcomes. One goal of this research is to figure out which legislative processes work, in the sense of leading to more informed, effective, and broadly-supported public policies, and which don't.
He received his Ph.D. in Political Science from Columbia University in 2018. He also holds a BA in Political Economy from Columbia University. He joins Harris as an Assistant Professor after spending a year as a postdoctoral researcher and instructor at Harris, during which he taught Analytical Politics II and Field Experiments for Public Policy. His research has been supported by the National Science Foundation, Russell Sage Foundation, Cato Institute, Open Society Foundations, and Abdul Latif Jameel Poverty Action Lab.