A collaboration among the Levin Center, POGO, and The Lugar Center, our twice yearly "Oversight Boot Camps" offer two-day, intensive training sessions for congressional staff on how to conduct oversight investigations.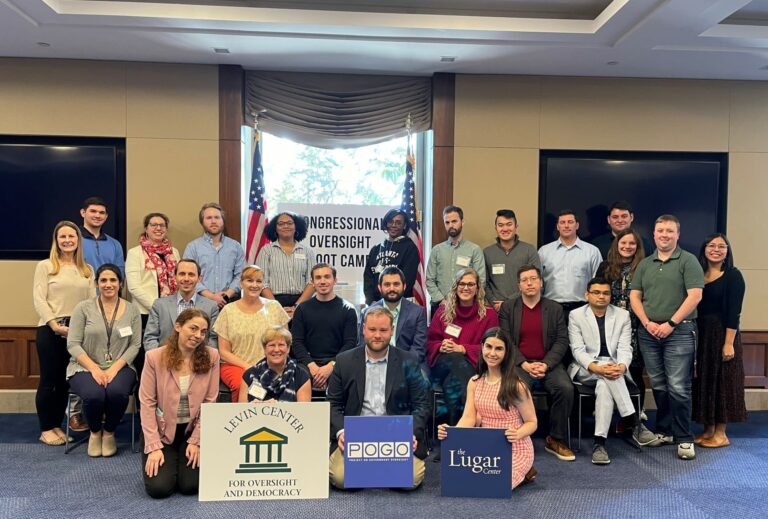 Each of these "Oversight Boot Camps" combines staff from the U.S. House and Senate, committees and personal offices, and the Democratic and Republican parties to produce a bipartisan, bicameral experience. To date, over 400 congressional staff have undergone boot camp instruction on how to do fact-based, bipartisan, in-depth investigations.
Oversight Boot Camps are generally offered in February and August of each year during a week when the U.S. House and Senate are both out of session. Each boot camp lasts two full days, from 9 a.m. to 6 p.m. when in person and from 9 a.m. to 3:30 p.m. when online.
Interested in attending a boot camp?
To be added to the invitation list for the next boot camp, please email Tim Stretton at tstretton@pogo.org
What previous campers are saying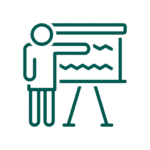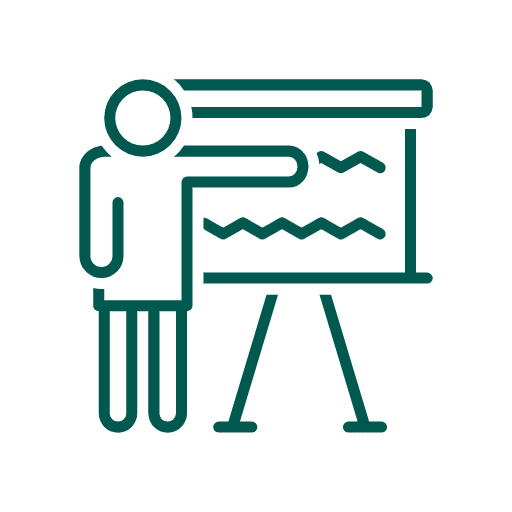 Meet our bipartisan roster of boot camp instructors
Meet our list of bipartisan boot camp instructors
Materials used at the Oversight Boot Camp sessions differ over time. The following information is a representative example.
Additional Boot Camp Information