"Legislators and Academics in Dialogue​"
The State Oversight Academy held its first symposium on November 10, 2023!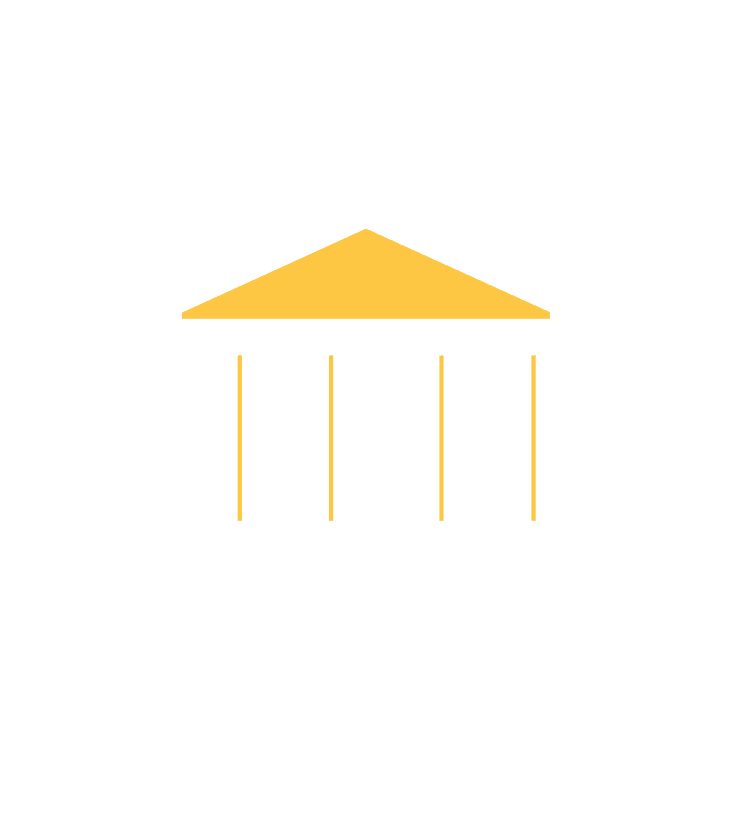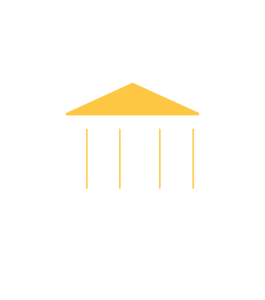 The State Oversight Academy's symposium connected scholars who study state legislatures with practitioners who serve as elected state lawmakers or as legislative staff. Scholars submitted working papers on legislative oversight topics, which were read by a practitioner who gave in-depth feedback based on their professional experience.
The main goal of the symposium was to facilitate conversations between scholars and practitioners so that:
Scholars learn what research is of interest to practitioners,
Practitioners benefit from the research performed by academics studying legislatures and oversight, and
Practitioners can provide feedback and points of view that academics may otherwise have difficulty obtaining.
"Efficacy of Congressional Oversight"
Working Paper by Professors Pamela Ban and Seth Hill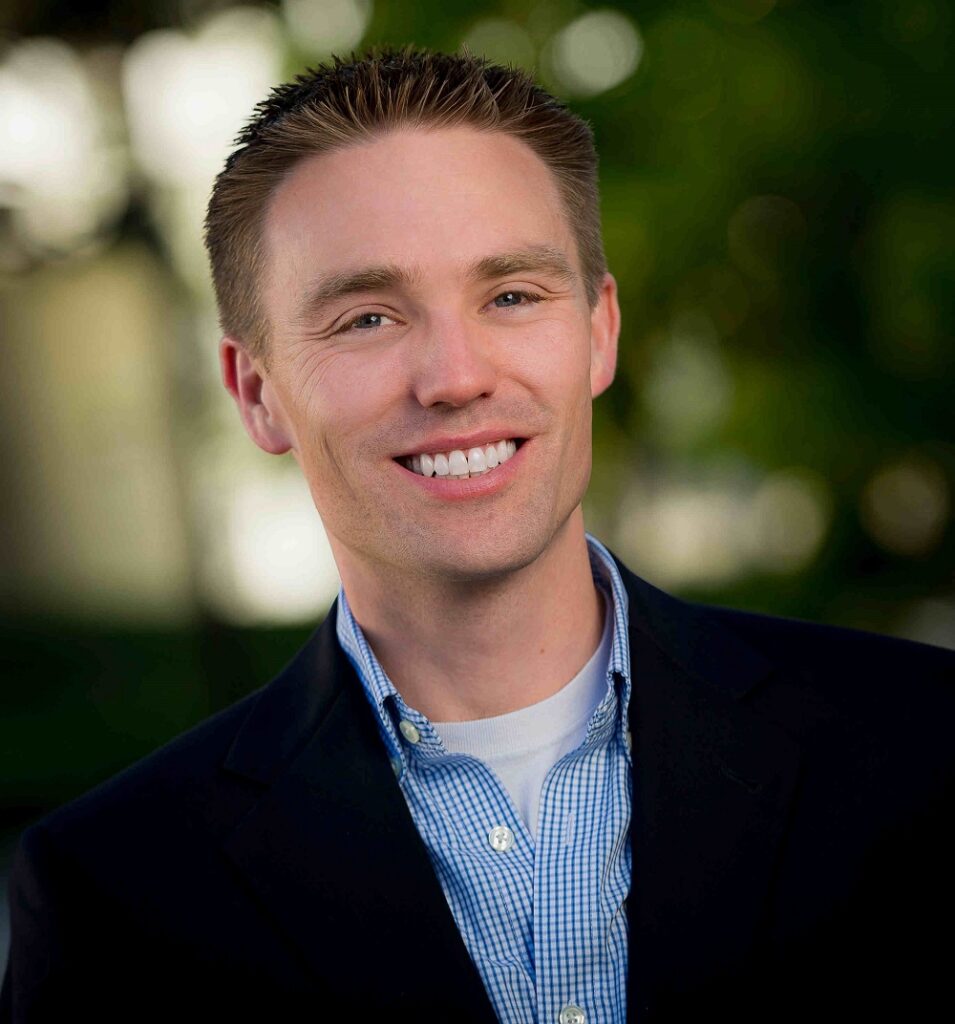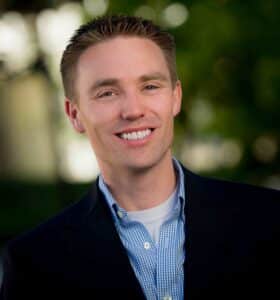 Professor Seth Hill – University of California San Diego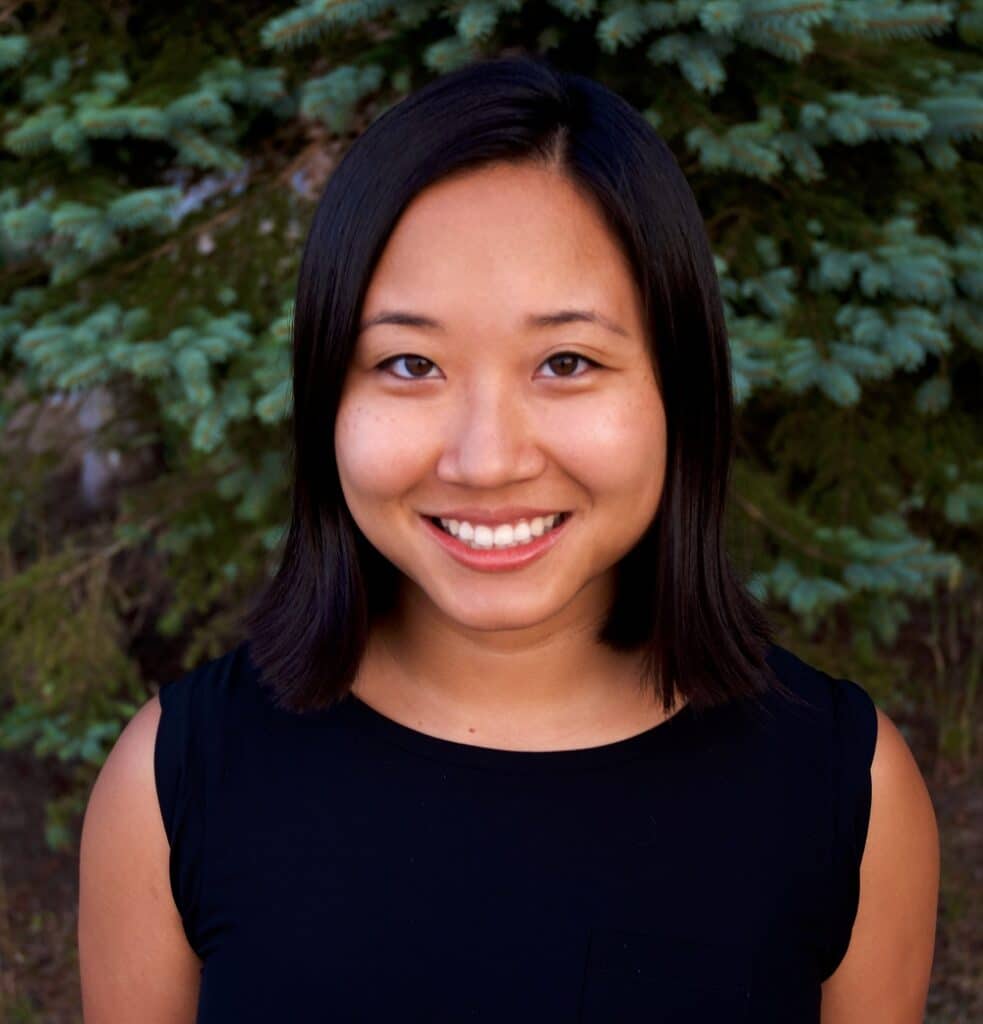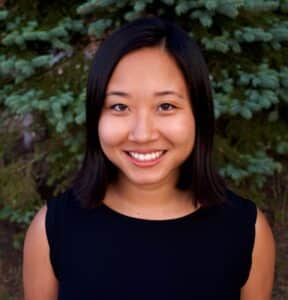 Professor Pamela Ban – University of California San Diego
Abstract: Scholars argue that oversight allows Congress to control the executive agents it empowers to implement law. Yet the tools of oversight are rather limited and debate continues as to how much political control oversight provides. How well can members of Congress motivate action within the bureaucracy? To measure the efficacy of oversight, we create a new data set on a bureaucratic deficiency that Congress has sought to reduce since the early 2000s: improperly-made payments to contractors and clients. We estimate the effect of congressional hearings, one of the most important tools of congressional oversight, on subsequent improper payments. We find that hearings on the issue do lead to a decline in improper payments for agencies whose employees are called to testify. But the magnitude of the effect is small relative to the base rate, suggesting strong limits on the effectiveness of congressional oversight. We find similarly small or no effects of correspondence, appropriation committee reports, statutes, and executive action. Our findings strongly imply that America's elected officials struggle to effectively manage implementation of government policy.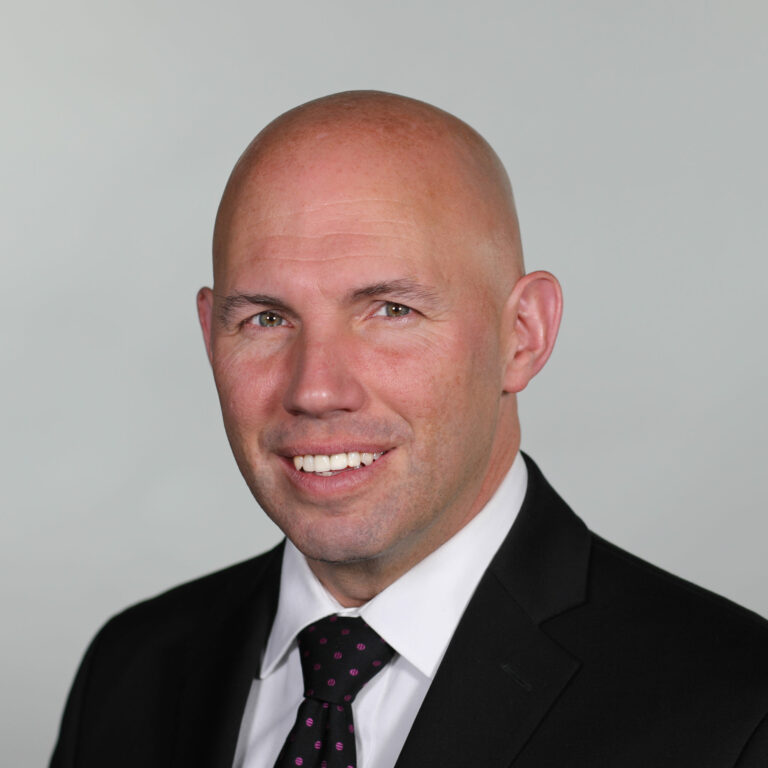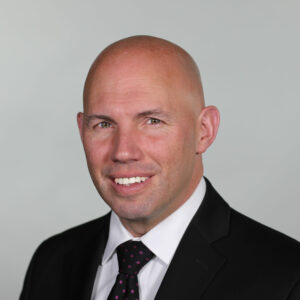 Joe Coletti – Oversight Staff Director, North Carolina General Assembly
"Can Institutional Reform Protect Election Certification?"
Working Paper by Professors Daniel Butler and Jeff Harden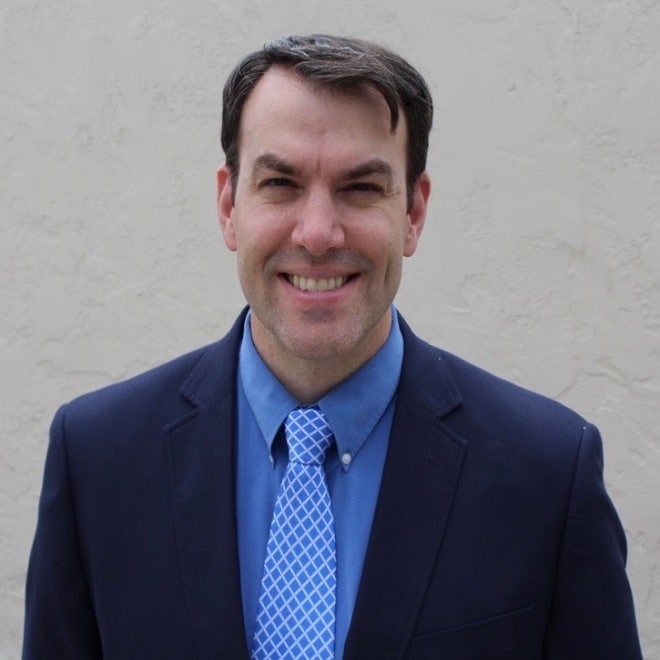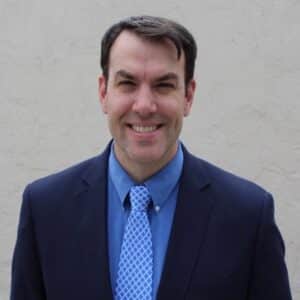 Professor Dan Butler – Washington University in St. Louis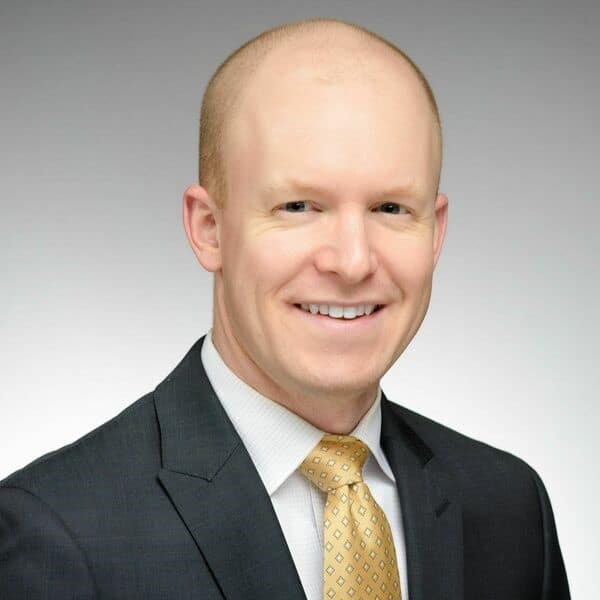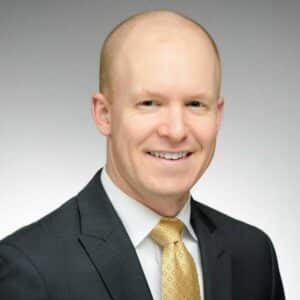 Professor Jeff Harden – University of Notre Dame
Abstract: After the 2020 presidential election, some state-level elected officials publicly promoted antidemocratic rhetoric and a smaller group took specific action against the results. Strengthening democracy in America requires protecting election certification from politically-motivated influence. In this essay, we assess the potential for mitigating antidemocratic actions with non- partisan certification of state election results. We contend that this practice would insulate the certification process from the demands that voters might make on politicians to engage in at- tempts to overturn elections. Using an original survey experiment administered to a nationally representative sample of Americans, we examine how nonpartisan certification impacts elected officials' public approval. The results indicate that our proposed reform is a pathway by which elites in government can maintain support without acting against the electoral process. Thus, it is a solution that is incentive compatible because it also insulates politicians from the electoral pressure to take antidemocratic action. Finally, we show that there is broad support among all segments of the public for empowering nonpartisan commissions to certify elections.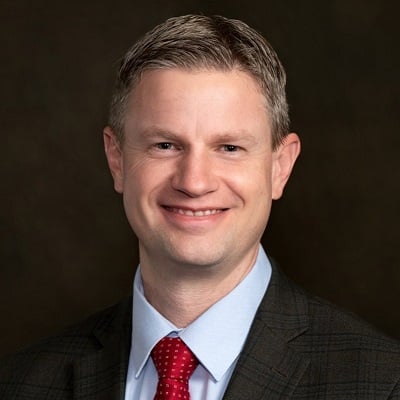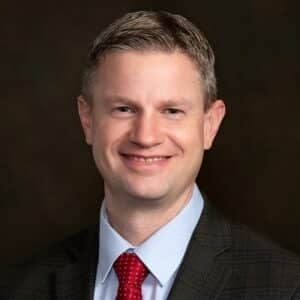 Kade Minchey – Auditor General, Office of Utah Legislative Auditor General 
"Why Hospitals Hire Tobacco Lobbyists"
Working Paper by Professor James Strickland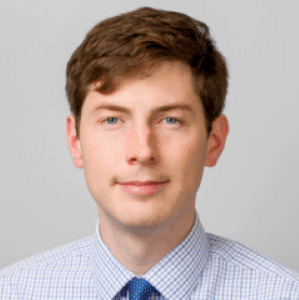 Professor James Strickland – Arizona State University
Abstract: Conflicts of interest occur when lobbyists represent seemingly adversarial interests. We explain why groups hire conflicted lobbyists. Not all conflicts result in actual harm to client interests. Rather, interest groups balance the risk of harm with the benefits associated with particular lobbyists. Sources of support for groups, as well as their institutional and legal contexts, matter. Whereas potential harms associated with conflicts pose little threat to institutional interests, those that rely on members or donors are more vulnerable. Moreover, intergroup competition for access and influence, and anti-conflicts laws, have countervailing effects. By examining the frequency with which healthcare interests hire tobacco lobbyists, we find consistent evidence that groups deliberately balance risks and benefits when hiring lobbyists. Our findings imply that the representation of group interests by lobbyists is more fraught with risk today than ever, but that reforms and laws may help improve such representation.
David Orentlicher – Nevada State Representative
Stay up to date by signing up for the State Oversight Academy newsletter!