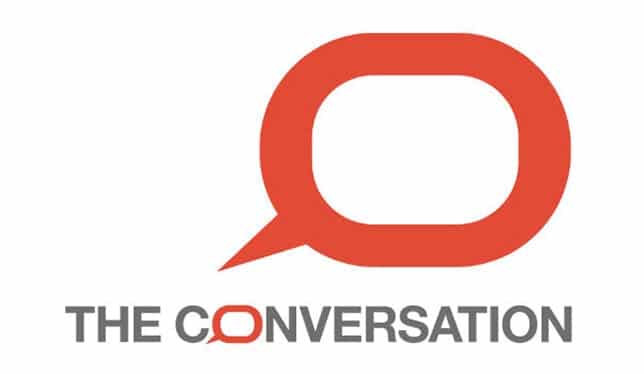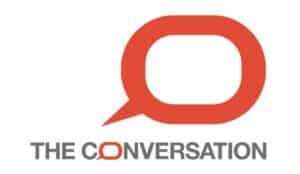 Jury convictions of Bannon and Navarro for refusing congressional subpoena may energize lawmakers' ability to hold powerful people accountable
The Conversation, November 16, 2023
By Elise Bean – Director Washington, D.C., Office, Levin Center for Oversight and Democracy
On Jan. 25, 2024, Peter Navarro is scheduled to be sentenced – perhaps to prison – after his swift conviction by a jury on contempt of Congress charges. He has joined Steve Bannon as the first defendants in decades to be held criminally liable by the U.S. Department of Justice for refusing to provide information in response to congressional subpoenas.
The Supreme Court has long supported Congress' authority to obtain information needed to carry out its constitutional duties. But weak enforcement tools have made getting that information difficult, especially from the executive branch.
As a former chief counsel for the Senate Permanent Subcommittee on Investigations, I view the jury convictions of Bannon and Navarro as reviving the use of criminal proceedings as an enforcement option for Congress, offering a potent tool for holding powerful people accountable if they defy the legislative branch. How often that option will actually be used in the future, however, remains unclear.