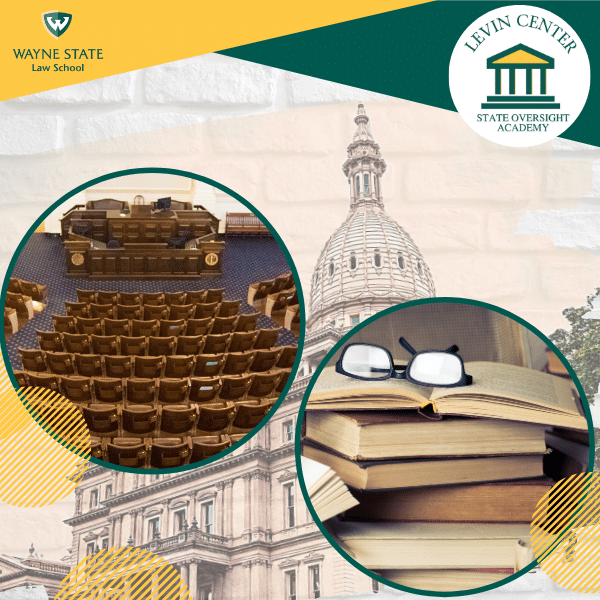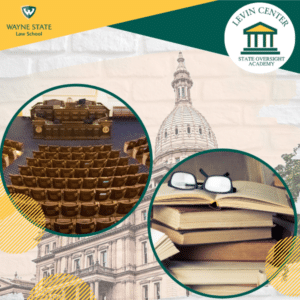 Did you miss our State Oversight Academy's first symposium "Legislators and Academics in Dialogue" on Friday, November 10? You can now watch it on our YouTube channel! 
The symposium connected scholars who study state legislatures with practitioners who serve as elected state lawmakers or as legislative staff. Scholars submitted working papers on legislative oversight topics, which were read by a practitioner who gave in-depth feedback based on their professional experience. The main goal of the symposium was to facilitate conversations between scholars and practitioners so that:
Scholars learn what research is of interest to practitioners,
Practitioners benefit from the research performed by academics studying legislatures and oversight, and
Practitioners can provide feedback and points of view that academics may otherwise have difficulty obtaining.
SOA Symposium 2023: Legislators and Academics in Dialogue
November 10, 2023
Zoom Webinar