Spring 2022 Career Panel
March 3 @ 12:15 pm

-

1:15 pm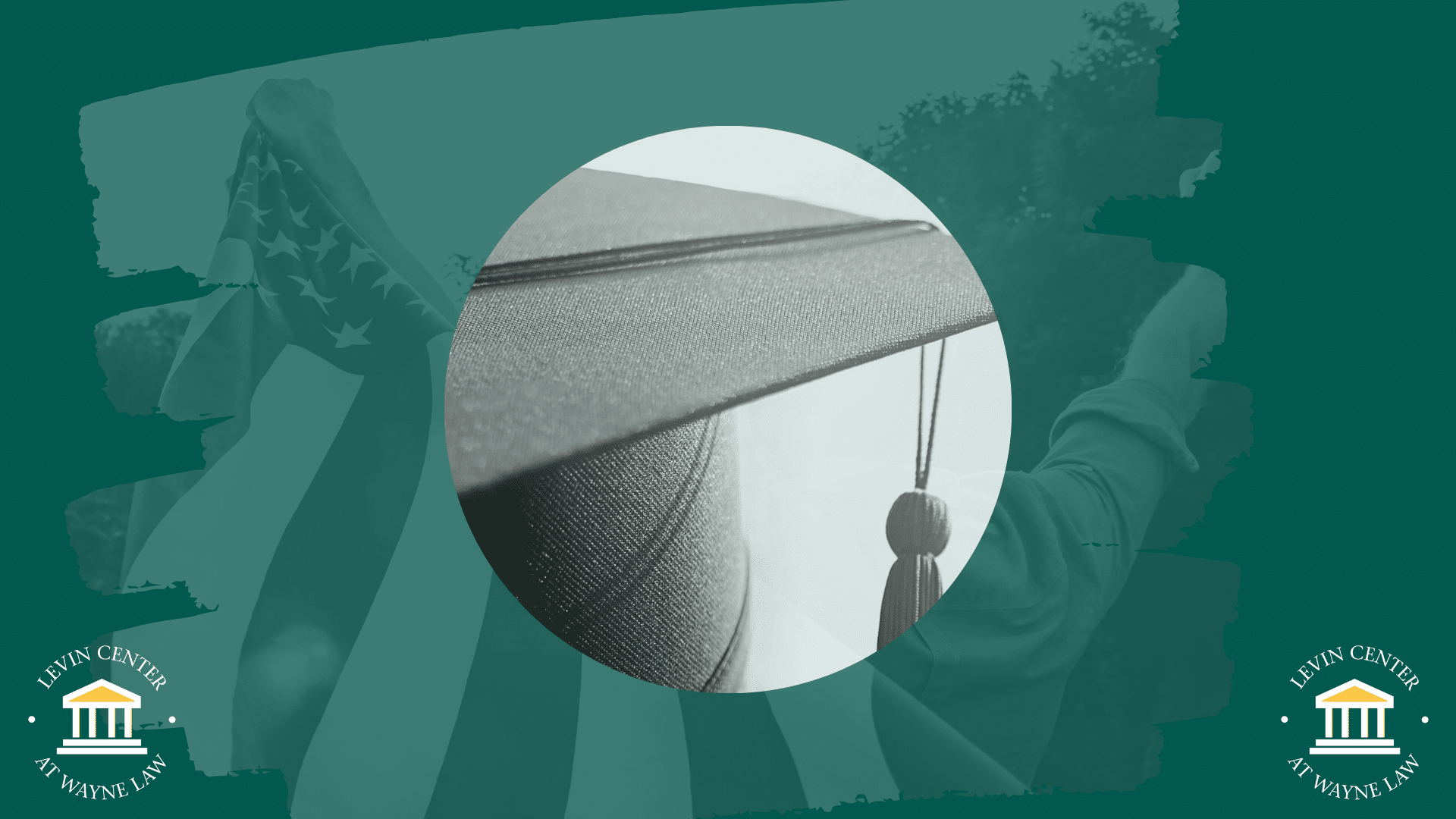 Careers in Financial Regulation and Enforcement
The financial world grows more complex every day, and lawyers play a significant role in protecting the public's interest in safe, reliable, and lawful financial practices.  It can be an exciting professional challenge and career.  Join us to hear from and talk to two individuals who have made impressive careers in financial crime investigations.  Find out if this may be the career for you.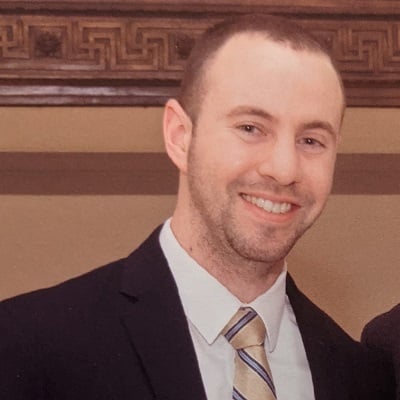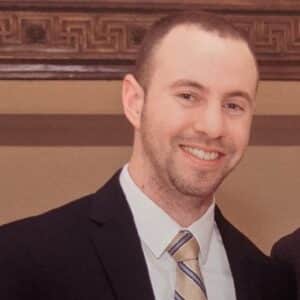 Tom McDonald, Senior Enforcement Officer – Office of Foreign Asset Control
Tom is a Senior Enforcement Officer with the Office of Foreign Asset Control.  In this role, Tom coordinates and leads investigations involving apparent violations of U.S. sanctions.  Before joining OFAC, Tom worked as an Investigative Counsel with the U.S. Department of State's Office of Inspector General, where he investigated whistleblower claims, allegations of high level administrative misconduct, and other forms of waste, fraud, and abuse within the agency.  Tom was introduced to the world of white collar investigations as a Law Clerk at the Permanent Subcommittee on Investigations in 2013 and 2014.  Tom attended undergrad at Clemson University (go Tigers!) and went to law school at American University in Washington, D.C.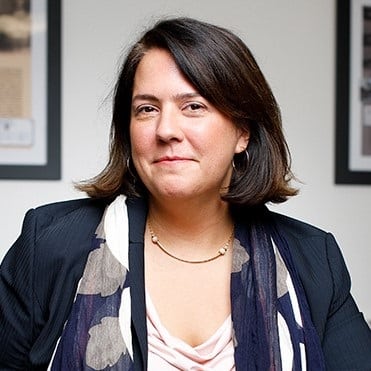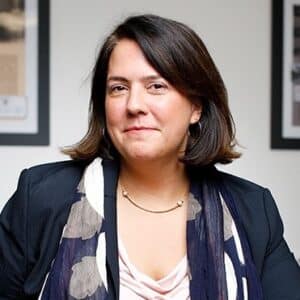 Molly Moeser, Deputy Chief, Bank Integrity Unit – Department of Justice's Criminal Division
Molly is the Deputy Chief of the Bank Integrity Unit (BIU) within the Department of Justice's Criminal Division, Money Laundering and Asset Recovery Section (MLARS).  She oversees investigations and prosecutions of financial institutions and related individuals and entities for any criminal violations, including violations of the money laundering laws, U.S. economic sanctions, and the Bank Secrecy Act.  At the BIU, Molly has prosecuted financial institutions, including banks and money services businesses, and individuals for criminal violations including Bank Secrecy Act, money laundering, wire fraud, and sanctions violations. Before joining the DoJ, Molly worked at a private law firm in Los Angeles, representing clients in all phases of civil litigation from internal investigations to trial. Before law school, Molly worked for U.S. Senator Carl Levin from Michigan, including as his scheduler.  Molly graduated from University of Michigan Law School, cum laude and Swarthmore College.